Beverly Hack
Operations Manager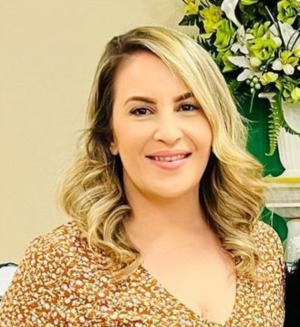 Meet Bev, our newest addition to the team, our Operations Manager. Beverly is licensed, and comes to Beach Equities with extensive experience in the real estate industry. With over five years of running successful REO Operations for "mega" REO Agents and working directly with institutions like Fannie Mae, Atlas REO, Wells Fargo, and more, Bev has honed her skills and expertise, that are particularly useful in a brokerage known for it's probate & trust niche.
Bev's track record speaks for itself, having overseen multiple offices handling an average of 80+ reo listings simultaneously. Since 2008, she has been actively involved in real estate management, served as the Client Services Manager for the #1 team in the Inland Empire, as well as a premiere team in L.A.
As our go-to person for operational & administrative support, Bev excels in new agent onboarding, overseeing listing coordination and transaction management from start to finish. Her attention to detail shines through in all that she has a hand in!
With Bev on our team, you can expect a seamless and successful real estate experience! Her dedication to client satisfaction & agent support sets her apart. Please don't hesitate to contact her today for any inquiries or assistance you may need.